Home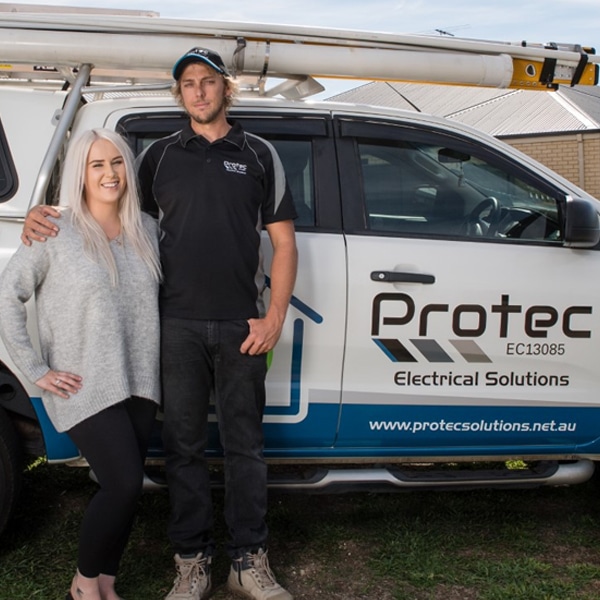 Perth CCTV & Electrical Solutions
Fast Electrical & Security Solutions So You Can Get On With Your Life Again!
When you have a security or electrical issue, it can significantly and negatively impact your life. This is where Protec Electrical Solutions comes in. We go that extra mile to ensure all your security and electrical needs are taken care of in a timely manner, leaving you to get on with your life. We are the reliable local CCTV and electrical solutions experts. Our friendly experienced team will protect your assets and home 24/7.
Whether you are at home or away you have total peace-of-mind with our Perth CCTV systems. Protec Electrical Solutions has the CCTV system to suit your needs.
Our qualified electricians can help you with all your electrical needs whether that is renovation work, LED lighting, USB power points, smoke alarms, RCD safety switches, phone/data networks, electrical maintenance or anything else
We are security specialists and protect homes from burglars and vandals. We use the highest-grade CCTV cameras and security lighting and alarm systems to keep your home safe. 
Keeping Your Home Safe, Functional & Protected Has Never Been Easier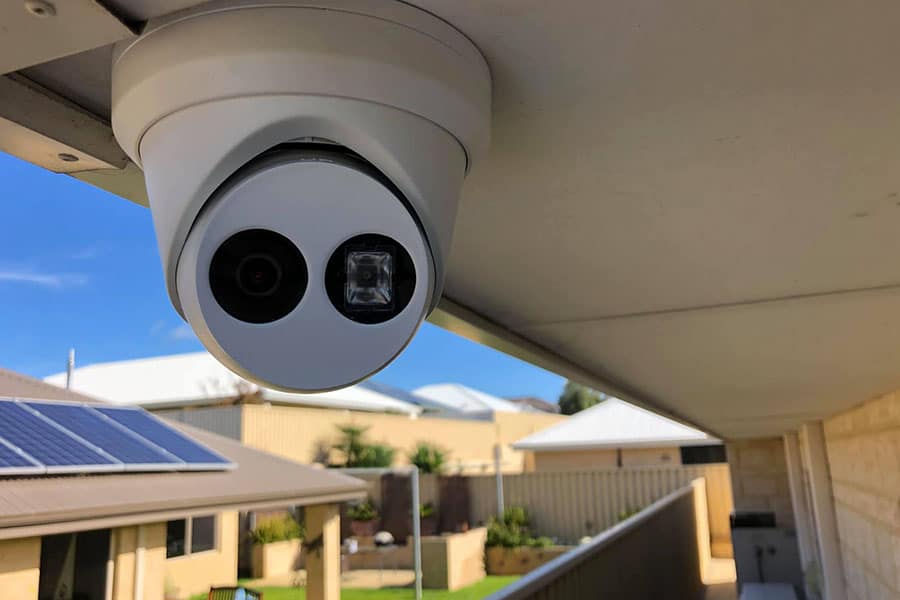 We Don't Compromise When It Comes To Your Safety And Security! Only The Best Products Available.
At  Protect Electrical Solutions we never compromise when it comes to your safety and security. For this reason, we use only the best reliable products.
CCTV: We only use commercial grade trade quality equipment such as Uniview, Dahua and Hikvision. Genuine Hikvision, 30m IR night vision, IP67 weatherproof cameras, wide angle lenses, expandable recorder storage, customisable systems, PTZ cameras.
Alarms: Superior 14 strand security cable, genuine Risco detectors and equipment, 24-month warranty, wireless key fobs, iPhone and Android phone application, fully customisable systems.
Electrical: Superior cable, locally sourced electrical equipment, lighting design, fault finding and maintenance, name brand products, safety certificates for warranty and insurance.
We understand what it's like not to feel safe, settled and secure in your own home or business. So, we provide a proven way to deter criminals from targeting your property. Protec Electrical Solutions allow you to relax in the knowledge that we offer a full manufacturer warranty backed up by a lifetime installation warranty on quality of workmanship and installation.
Looking For An Electrical Contractor Specialising In CCTV Installation Perth?
Here, at Protec Electrical Solutions we take your safety seriously. With this in mind, we use only the best quality equipment throughout all our CCTV installations. We are the local leading Perth installers of security equipment. When you choose our experienced team to fit your CCTV system, you know you are in the safest of hands.
Did you know that between 2018 and 2019 there were over 43,600 thefts, 13,929 cases of property damage, 11,000 burglaries and 3,420 vehicle thefts right here in WA? That's a sobering thought and it's just one of the reasons why we use genuine commercial grade trade equipment.