CCTV
You Need To Feel Safe And Secure In Your Own Home! CCTV Protects Your Family And Assets
A modern, reliable Perth CCTV system provides you with complete confidence that your loved ones, belongings and home are safe at all times.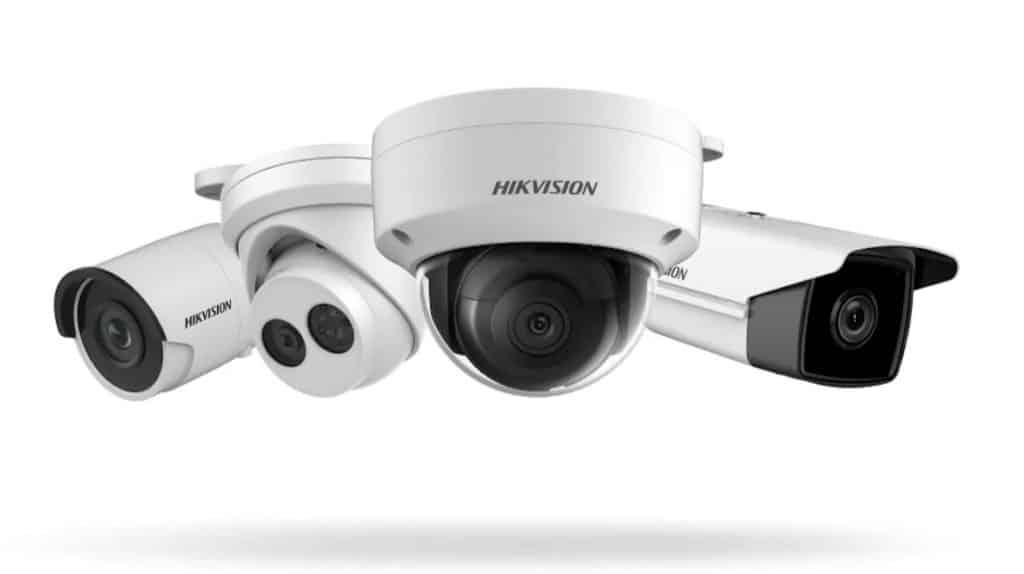 CCTV Perth: Have There Been Burglaries Reported In Your Neighbourhood?
It's sad to say it but Perth just isn't as safe as it once was. Did you know that from 2018 to 2019 there were over 43,600 thefts, 13,929 cases of property damage, 11,000 burglaries and 3,420 vehicle thefts in WA?
The negative impact of a burglary in terms of you and your family's emotional and mental wellbeing cannot be downplayed. It's a horrible feeling knowing that someone has been ransacking your home and treasured belongings. Thankfully, Protec has many solutions to ensure you can significantly reduce the likelihood of your home being targeted.
Keeping Your Home Safe, Functional & Protected Has Never Been Easier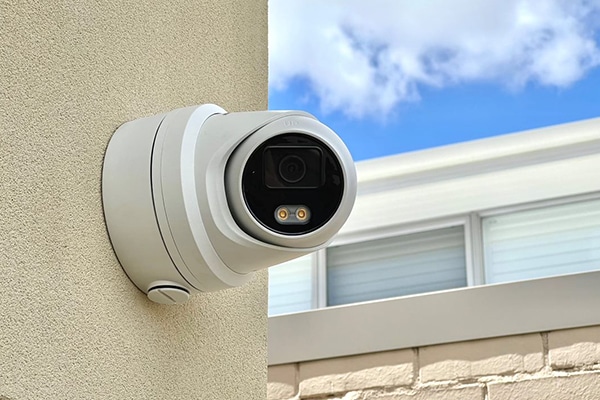 CCTV Camera Systems Perth - Don't Risk Using Cheap And Unreliable Cameras To Protect Your Biggest Asset
All CCTV security systems are not created equally. The current market is saturated with inferior, cheap overseas imports with high failure rates. While these might be inexpensive, they're just not fit for purpose. Cameras break, the hard drive stops working, the cabling is bad and there have even been reports of these cameras simply not recording.
Here, at Protec, we only use name brand, quality cameras in your home or business. Throughout our many years in the business, we have sourced affordable cameras that delivery fantastic image quality at a smooth frame rate with intelligent video functions. You can relax and just get on with your life safe in the knowledge that your home and loved ones are protected night and day. Protec protects you and your property.
CCTV Cameras Perth - With 24/7 Access From Anywhere In The World You Can Leave Your Home With Confidence!
There are so many benefits to having your own CCTV systems Perth installed in your home. No matter where you are in the world, you can relax in the knowledge that your home is safe. You can even access your CCTV cameras from any computer, tablet or smartphone for added peace-of-mind.
We install only the best quality genuine commercial grade trade equipment featuring IR night vision so you can be assured that your cameras will capture everything even in the dark. Imagine the freedom of being able to leave home and even go on holiday without worrying about the security and safety of your property.